Boeing Commercial Airplanes Group Scott Carson said today the successor to Boeing's ever-popular 737 won't likely take to the skies before 2015.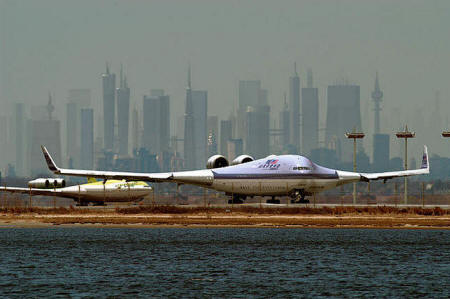 Carson, speaking to reporters at the Paris Air Show, said he wants engine technology to advance further before committing Boeing to designing an all-new single-aisle aircraft. Boeing has sold more than 6,000 737s, making it most popular jet airliner in history.

Using presently available technology, he said, Boeing could build a single-aisle plane that would be about 15 percent more efficient that the 737, but he wants an game-changing plane to be at least 20 percent more fuel efficient than the 737.

Aircraft engine makers are testing several advanced engines for single-aisle planes including geared turbines, unducted fans and advanced conventional engines.
(Contributed by thenewstribune.com)