F4 is a boy band from Taiwan. The group began in the Taiwanese television series Meteor Garden. Over time, F4 became popular in Asia - mobbed in Chinese-speaking countries such as Hong Kong and Singapore and idolized in the Philippines, Thailand and Indonesia. In April 2005, they launched in to Japanese market.
F4 is comprised for four members: Jerry Yan, a former model; Vic Zhou, a student; Vanness Wu; and Ken Chu, a former part-time waiter. Thanks to their good looks and height (a requirement being that they were at least 6 feet tall, or about 180cm) they were chosen by producer Angie Tsai to star in Meteor Garden.
Meteor Garden was a hit in Taiwan in 2001 and turned the leads quickly into superstars. In 2002 Meteor Garden was released in Singapore, Malaysia, Thailand and Indonesia, and in the Philippines in 2003. The series was smuggled into Mainland China in 2002 despite an official ban by the authorities there on its showing due to its emphasis on power and materialism. A sequel, Meteor Garden II, was shot in Spain later and released in 2002.
Featured Artist:
F4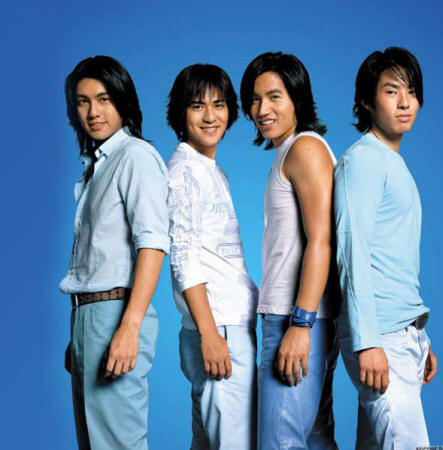 F4 Photos and Bios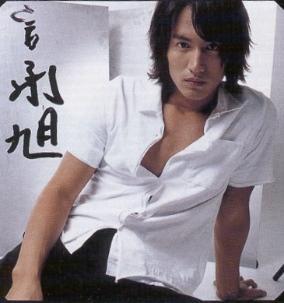 Name : Yan Cheng Xun
Real Name : Liao Yang Zhen
English Name : Jerry Yan
Date Of Birth : 01/01/1977
Horoscope : Capricorn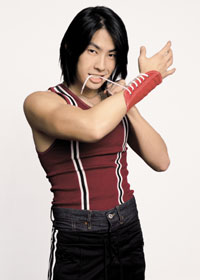 Name : Wu Jian Hao
English Name : Vanness Wu
Date of birth : 07/08/1978
HoroScope : Leo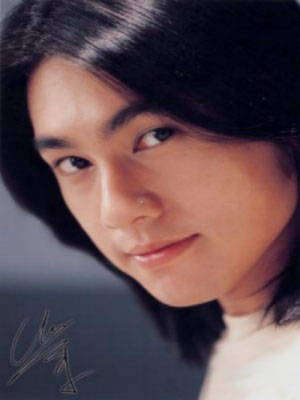 Name : Zhu Xiao Tian
English Name : Ken Zhu
Date of birth : 15 / 01 / 1979
Horoscope : Capricorn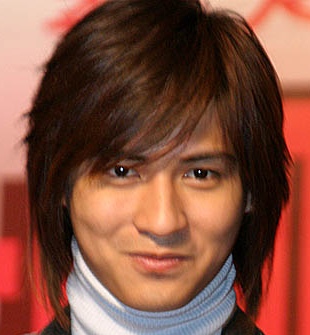 Name: Vic Zhou
Full Name: Zhou Yu Ming, Vic
Nickname: Zai Zai
Date of Birth: 9th June 1981
Horoscope: Gemini