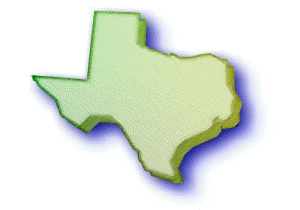 Texas Tall Tales
By Han Chee
Imagine my surprise when I saw Yao Ming at Yao's Restaurant. I had gone to most of the Chinese restaurants in the Chinatown area as you could very well imagine, one would leave with full stomach but a nagging hunger pain a couple of hours later.

Yao is indeed the massive person that we would see on tv. He was the first Chinese basketball player in the NBA in America. At first it was difficult to think of a Chinese basket ball player in the US. Chinese, Chinese are short, while we hear that white men can not jump, how can we think that a Chinese can play basketball. But it seems that over the years, Yao has proven himself to be a formable foe to other players in the league. His height and stature not commands respect among the other players.

His contribution to the game now have sparked the interest to bring other Chinese players to America, so be aware of the opening opportunity.
In this article there is a mistake in fact [a lie], find it and you will be entered into the drawing for a $20 Target Gift Card.