Angela Zheng
張韶涵

Music Videos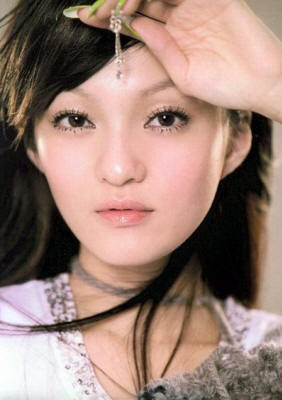 FROM WIKIPEDIA: Angela Chang was born in Taiwan. Her family emigrated to Canada when she was 12. Chang is the eldest child in her family and has a sister and a brother. She is one-quarter Uyghur.

She attended many singing contests when she lived in Canada. At the "Rothenacker Village Festival" singing contest "BBC Star," Chang won first place by singing Chang Yu-sheng's popular song "The Days Without Smoking (没有抽煙的日子)". She was offered the chance to go to Taiwan for the final, which she did not attend due to school commitments.

Chang started her career after she graduated from Sir Winston Churchill Secondary School in 2000. She became popular after starring as Tian Yuxi (田羽希) in the TV series "My MVP Valentine (MVP情人)."

Her first language is Mandarin Chinese, but she is also fluent in English.

Angela Zhang 張韶涵 - 能不能勇敢說愛
Angela Zhang 張韶涵 - 白白的
張韶涵 - 夢裡花
張韶涵 - 我的最愛
偶尔 - 张韶涵
张韶涵 - 第5季
張韶涵 - 不痛
看得最远的地方 - 张韶涵
Special Advertisement