Search
Related Articles
Sponsor Ad
Chinese Culture >> Travel Reviews and Photos >> China Travel
China Travel Points
China is a land of ancient wonders. It's so different from the norm of western travelers that a first visit there can be a bit intimidating. Today, we will become acquainted with some basic traveler information on China. We'll talk about the time of year to go, when to avoid China and some points of interest.
Times to Go
China can get pretty cold in the winter. For instance, Temperatures in Beijing are average highs of 40F and lows of 14F. In Hong Kong, the temperatures are more bearable--58 F - 75 F. The summers can get a little warm for some, but it's the best time of the year to visit China. Temperatures can reach 90 F in Beijing and Hong Kong.
When To Avoid China
The worst month to travel in China is February. In early to mid-February, the Chinese hold their Spring Festival--we also know it as Chinese New Year. February is when most Chinese either take a vacation or limit work time. Therefore, the country is crowded with travelers and businesses are closed or operating during limited hours.
Festivals
As with many countries, festivals are held throughout the year at various locations within China. We already talked about the Spring Festival, which is something to experience if you don't mind being overcrowded.
The Harbin's Ice Festival is held in Zhaolin Park. It starts in the beginning of January and runs through the end of February. This ice festival is a spectacle that features huge ice sculptures of legendary figures and animals. It's held at this time of the year, because the temperatures a freezing. The average temperature will be around 20 F. If you like the cold, or can stand it, this is one festival to check out.
If you are interested in visiting the Birthplace of Confucius, check out Qufu. Confucius' birthday, which falls on September 8, is a celebrated event. It's also home to many Confucius points of interest, such as the Confucius Temple.
China is full of great travel points. Don't try to tackle them all in one visit. Pick an area and savor the moments while you are there. Beijing is in the north and Hong Kong is in the south.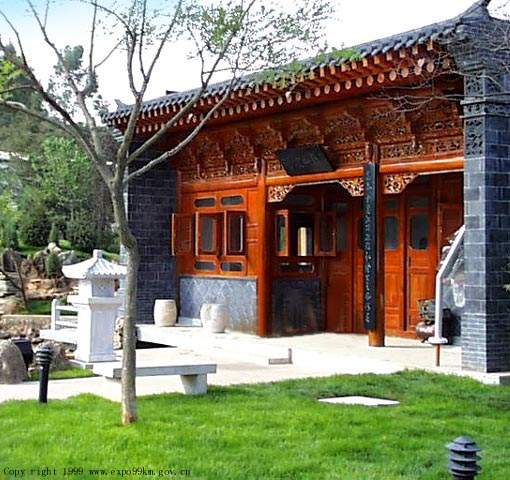 About the Author:
Jason A. Martin is the owner of a travel & vacation guide website at TourismJunction.com. You can find more China travel articles at the site. He also operates a travel china site at ChinaTourist.org.