Travel Reviews
Travel Reviews, Travel Photos >> Suzhou, China Photos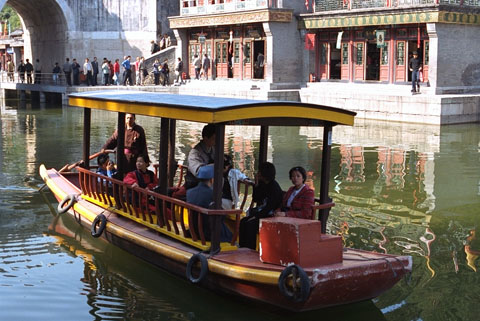 Suzhou is also known as "Gusu city", having the fame of "Oriental Venice", Suzhou was set up in BC 514; being a city with history of more than 2500 years, it was named Suzhou in A.D.581, Sui Dynasty. Suzhou is situated in the south of Jiangsu Province.
Click Pictures to enlarge
Purchase Airline Tickets, Hotel, Car Rental, and Vacation Packages
More Related Reviews and Photos:
Feel free to submit your travel reviews and/or travel photos of your recent trip.
Share with others your experience and read other people's experience to popular travel destinations all over the world.
Click here to submit your own travel photos and reviews