Travel Reviews, Travel Photos >> Huangsan China Photos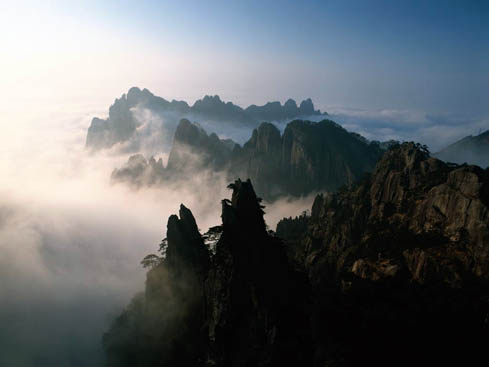 HuangSan, China
Of all the notable mountains in China, Mount Huangshan, to be found in the south of Anhui province, is probably the most famous. Originally known as Mt. Yishan it was renamed Mt. Huangshan in 747 AD in recognition of the legendary Huang Di, who was the reputed ancestor of the Chinese people and who made magic pills for immortality here.
Click here for cheap airline tickets, hotels, reviews, cars, cruises and vacations
You can use this site as a last minute travel guide or just for leisure. What ever you decide to do, we hope this travel page will help you.
Travel Review Blog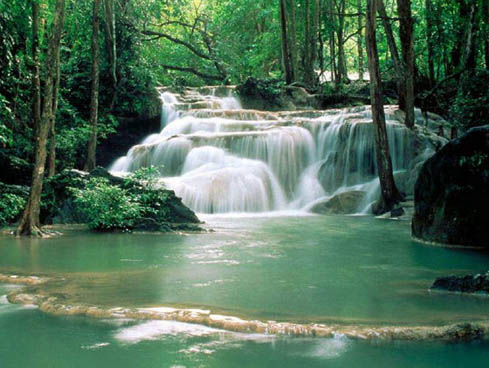 Waterfall in HuangSan, China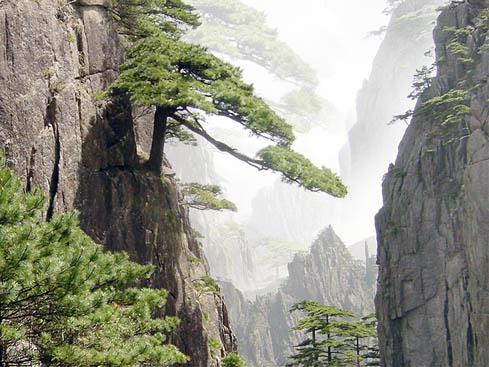 HuangSan, China

Situated in southeastern China, Mt. Huangshan (Yellow Mountain) is famous for the uniquely shaped pines, the fantastic rock peaks, the sea of clouds and the hot springs. Mt. Huangshan is a magical mountain, covering many other famous mountains' features; perhaps its most outstanding feature is change. The mystic clouds drift in and out, changing the scenery from minute to minute as the mist rises and ebbs; the beauty of Huangshan also varies with the seasons.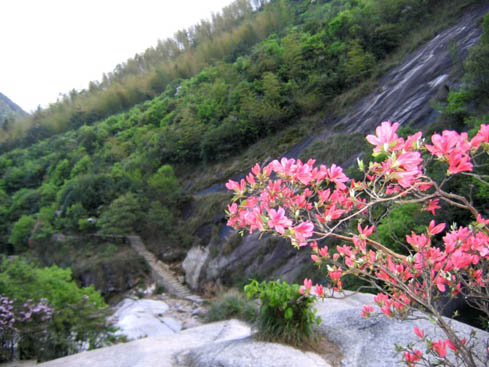 Flowers on HuangSan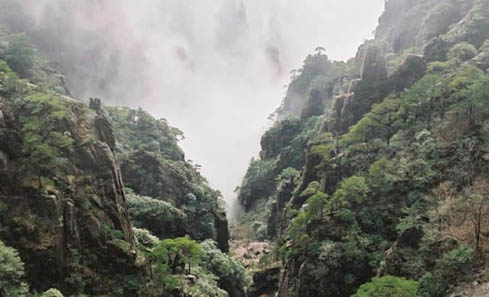 HuangSan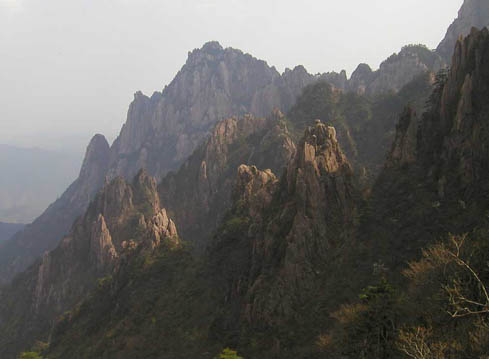 HuangSan
Advertisements