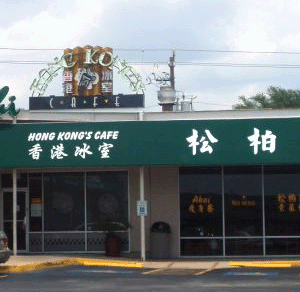 ChinatownConnection Editorial Profile
Great tasting dishes at a low price set in a soothing environment.
The Scene
Trendy, modern interior and a very comfortable cafe atmosphere.
The Food
They have breakfast, lunch, and dinner specials in addition to various dishes on their massive menu. Their specials all include a beverage, tea or coffee (lunch and dinner can substitute with bubble tea for $.50 more). The portions are just right and the food tastes delicious. Traditional Hong Kong style cooking at its best.
Editorial content is independent of paid advertisers. All expenses paid by editor.