King Bo II Chinese Restaurant

ChinatownConnection Editorial Profile
The Scene
Spacious interior, modern design, and southwestern exterior deco all describe King Bo II Chinese Restaurant. When you walk in, you will notice glass pane wall and a "kitchen island". There are also plenty of seating for large groups of people.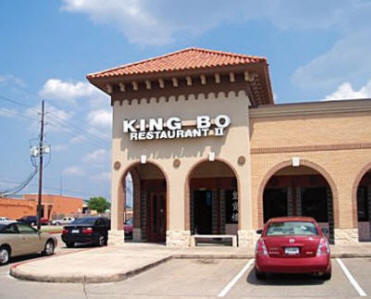 The Food
Food choices are plentiful here as you can see in their menu (located on the toolbar to the left). They have all kinds of delicious dishes and a lunch special that people can afford. Where else can you find a main dish with fried rice, egg roll or crab rangoon, and soup for less than $5.00? Talk about a bargain. Or how about ordering something to go. They even offer free delivery. If you love Chinese food, this is the place to go or order from. King Bo also serves red and white wines and all kinds of beer (even Tsing Tao)
Heads Up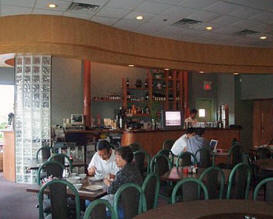 Ordering to go is easy. Just look at their menu on this page, call them up, and if you are within their delivery range, your food will arrive on your front door. If delivery is not an option, just call and pick up your order. Very simple and efficient.
Best of Chinatown Rating: 5.0