Pictures Worth 1000 Words
(Photos courtesy of Carol W.)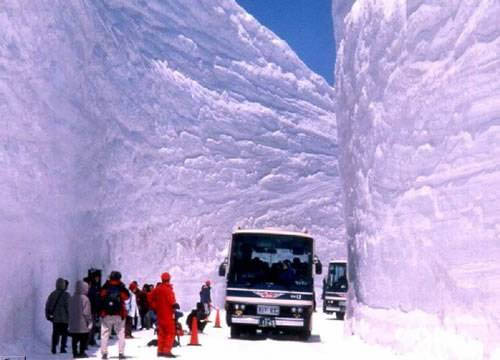 NOW THAT'S A LOT OF SNOW!!!!!!!!!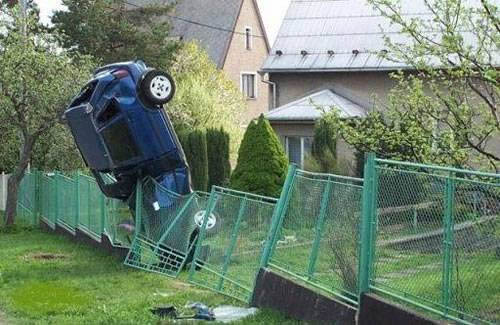 AND I THOUGHT I WAS A BAD DRIVER...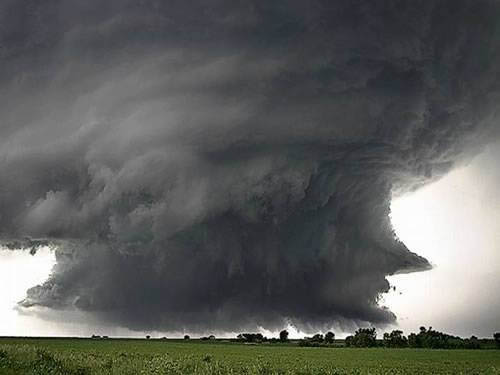 BIG STORM COMING??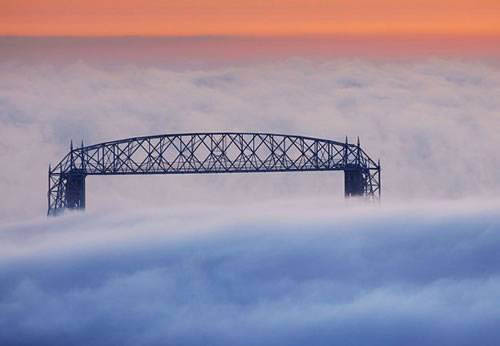 I'VE HEARD OF HIGHWAY IN THE SKY, BUT A BRIDGE?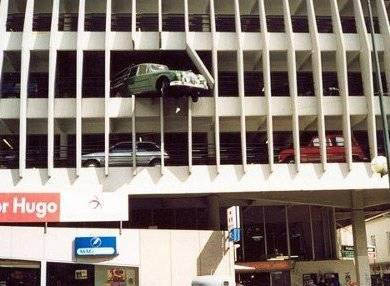 NO TIP FOR THE VALET WHO PARKED THIS ONE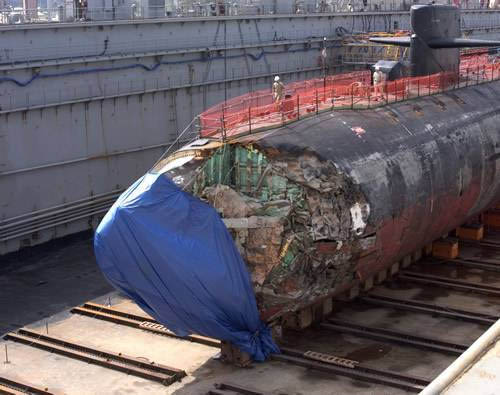 SUB HITS ICEBERG, BET THE CAPTAINS INSURANCE PREMIUMS RISE TO TOP..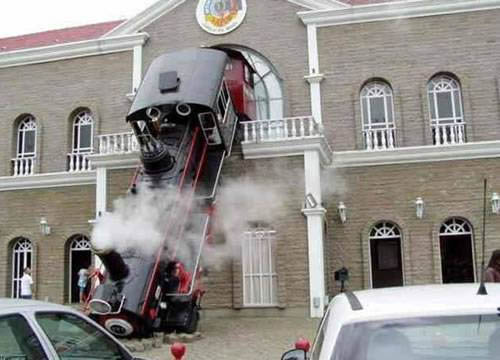 ALL ABOARD!!! AH,, LOOKS LIKE THE ENGINEER WILL HAVE A NEW JOB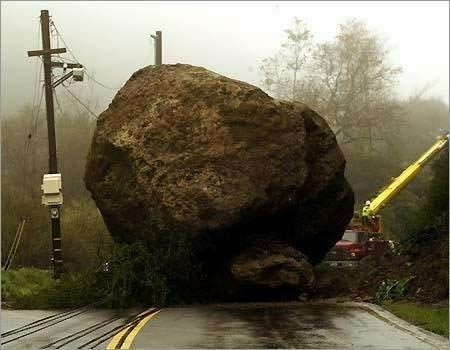 WATCH OUT FOR FALLING ROCKS! Uhh,,BOULDER!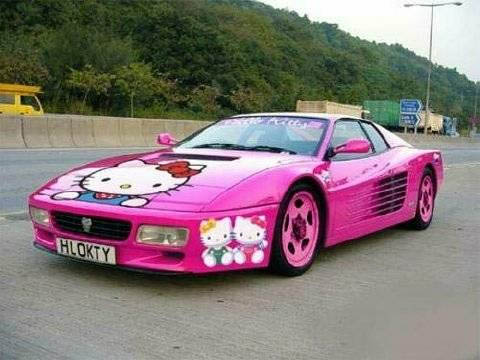 HOW TO RUIN A PERFECTLY GOOD FERRARI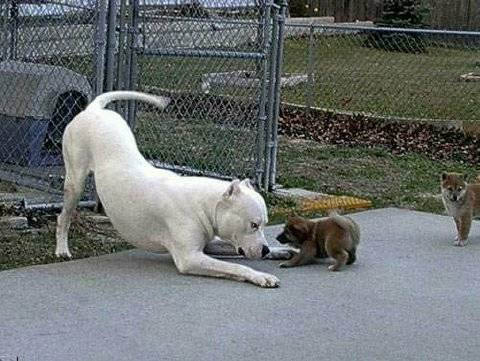 FEARLESS.....