Welcome to the Online Game Center
Choose a game to play below: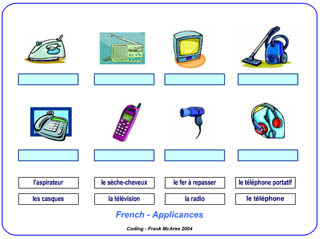 French "Pic n Drop" drag and drop picture quiz testing your French skills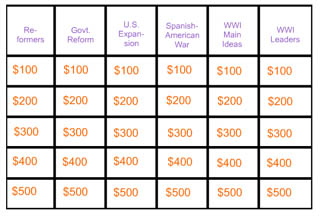 Jaypardy: An adaptation of the famous game show Jeopardy. "American History" categories.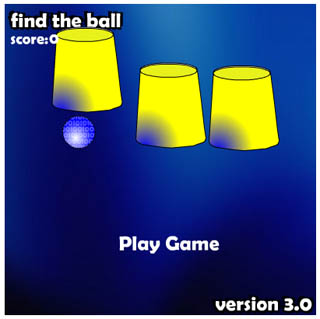 Find the ball: Find the ball after it is placed under one of three cups.