Taydo Chinese and Vietnamese Restaurant

ChinatownConnection Editorial Profile
The Scene
Tay Do Chinese and Vietnamese Restaurant is very elegantly designed. The lighting coming down from the extravagant chandeliers will catch your eyes immediately. The use of columns, indigenous faux plants, and must I say again, the lighting is just perfect. These items blend in with the entire restaurant's soothing atmosphere. On one side of the restaurant walls, you will notice a Chinese word and two dragons. This restaurant is also used after a wedding for a big dinner.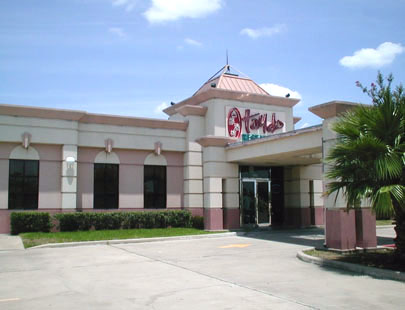 The Food
Tay Do offers exquisite Chinese and Vietnamese dishes. Immigrating from China to Viet Nam, and finally to the U.S. in 1979, the Tran family have carefully refined their recipes to meet the expectations and tastes of its many guests. Traditional recipes brought from their home land are prepared with the freshest and finest quality ingredients. There are plenty of dishes to choose from including their famous Maine Lobster (stir fried in black pepper with bell pepper & onions) and Vietnamese egg rolls. Their clay pot (special rice risoto topped w/ chicken, Chinese sausage, onion, and lilyflower) is also a customer favorite.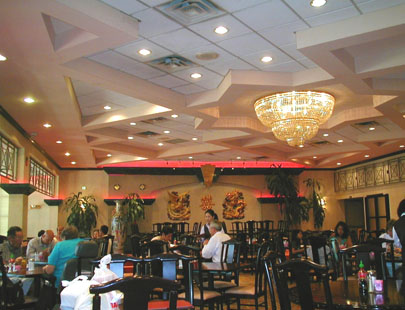 Heads Up
Tay Do also has lunch special from 10:30am to 3pm. It comes with the main dish, egg roll, fried rice, and a choice of egg drop, wonton, or hot and sour soup. Tay Do also hosts wedding party. Below is a picture of the beautiful decoration before the party..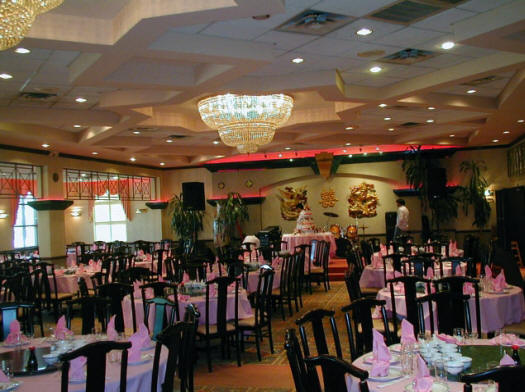 Best of Chinatown Rating: 3.90