Zake Japanese Cuisine

ChinatownConnection Editorial Profile
The Scene
Trendy, fusion style restaurant is a perfect description of this place. The interior is modern, stylish and contemporary, and the full size bar is absolutely stunning. When you walk into this place, you will notice on your right a section with couch chairs to sit for a drink and relax or just sit at a table and enjoy their delicious entrees.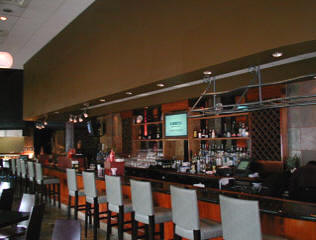 The Food
From sushi bar to tapas, Zake has it all; authentic Japanese Cuisine at its finest. You can enjoy traditional sushi's to innovative and creative sushi's. They have daily lunch sushi specials for $10 and chef's specials for $8. (For a list of their menus, they are located on the toolbar to the left.) After work, you can come enjoy their happy hour which runs from 5pm-7pm M-F. Take a look at the drink menu for yourself.
Heads Up
Zake has DJ's spinning dance music every Friday and Saturday night from 10pm till 2am.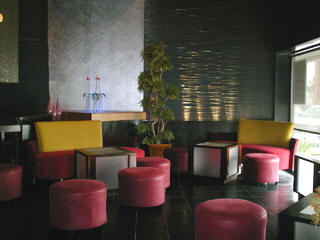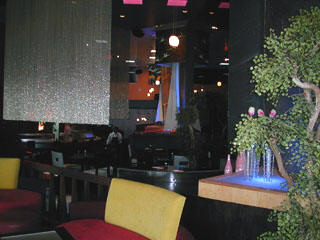 Best of Chinatown Rating: 3.8