Memorial Oaks Cemetery - True Companion Crypt - Heart Level D - East Corridor II - #373. Valued at $17,695.00 - Sell for $16,000 OBO. Call 281-469-2765 if interested.
---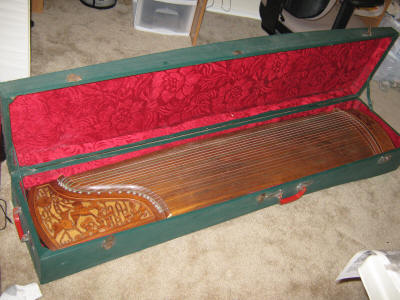 Guzheng-Chinese Zither for sale . Vintage Concert Guzheng, well taken care of, best quality. Retail price is US$1000++.

Sell for $500 o.b.o
Located in Killeen, TX
Need pick up, cash only. Email dougnandmitchi@hotmail.com if interested.
---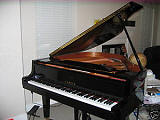 Yamaha GH1B Baby Grand Piano for sale. 5 ft 3 in length beautiful black polished made in Japan (8 years old, 1st owner). Beautiful sounds, well maintained tuned twice a year, like new conditions. Asking price is $9,500, negotiable. Phone: 713-553-0691
---
Hi, we are a family, looking a roommate, to share the house,3 rooms w/bath. Bellaire and Gessner. Email isa2007isa@hotmail.com if interested.
---
Laundromat/Washeteria. Coin Operated Laundry Wash/Fold Business NW Houston $100,000 Gross Sales Price $40,000. Email j.marsico@yahoo.com if interested.
---
2 Mausoleum Crypts - Forest Park Cemetery Westheimer. Located in Houston, TX. Sec. 245 Lot MMM, Crypts C True Companion $16,500. Call 281-635-3236.
---
Paid Focus Group for Chinese Americans

Our New York City based research firm is all set to a study in Houston March 6th. We'll be doing two focus groups and looking to speak to Chinese Americans in their 20s-40s/50s about the Chinese culture/consumers in this country, influences, trends, media involvement etc. We're looking for people who are involved with Chinese lifestyle in a wide range of areas and activities e.g. retail, real estate, the arts, medicine, education, banking, business, advertising, etc.

Participants in the groups are paid $200 for an hour and a half discussion.

Please respond to this ad with your name, age, phone number and best time to reach you to get you signed up. Email: bstansbury@zandlgroup.com
---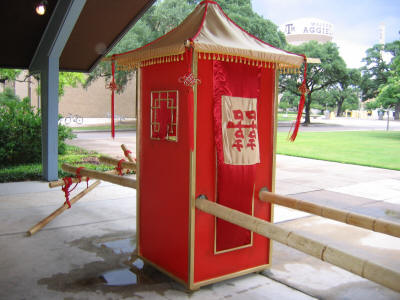 Sedan Chair for Chinese Wedding. Very Nice $1000. Email: tom77840@yahoo.com if interested.
---
5x5 painted picture frames over 800 avail. Light blue, yellow, green and mixed colors. Craft -paint-embellish-personalize them! $2 OBO. Email pmkmlh@hotmail.com if interested.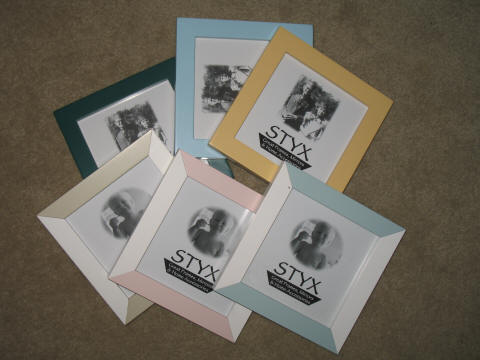 ---
Boxes for sale. Two sizes available.10x8.5x7.5 and 16.5x10.5x7.5.very sturdy boxes. 25 cents each. Email gfuggiti@kleinisd.net if interested.
---
Local business in Houston Texas. We carry a full line of Melamine products. Dinnerware sets, plates, bowls, glasses, food baskets, dessert dishes, and much more. Case orders not necessary. Volume discounts are available. We deliver to businesses. Call 713-673-7676 ask for Victor or Doug. Thank you.
---
Samsonite 4-piece luggage set:
Want to submit a classified listing? Simply click here. It's that simple and it's free**!!!