Houston Classifieds
| Furniture, Appliances Classifieds
Want to submit a furniture or appliance classifieds listing? Simply click here. It's that simple and it's free**!!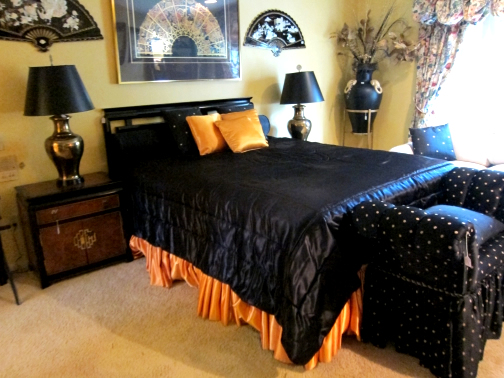 BEAUTIFUL LIKE-NEW CHINESE STYLE FURNITURE & DECOR FOR SALE - Selling entire contents of 2-story home in Rice University area including contemporary style black lacquered bedroom suite with decorative accessories; beautiful painted desk and chair; fish bowls; black lacquered nested tables, jardineres & wall plaques with carved hardstone overlays; carved wood sculptures; and much more. Open to the public for sale on June 14-16 from 9am to 5pm only. 2150 Swift St. (77030). South of University Blvd, three blocks east of Greenbriar. Call 713-201-1692 for more info.
---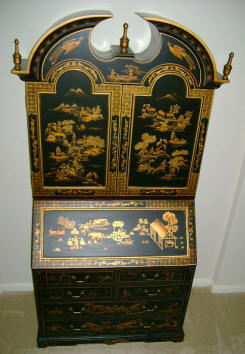 Gorgeous Chinese Secretary for sale. Black/gold design outside, red/gold design inside, 2 large drawers + 4 medium drawers, Size: 80 H x 36 5/8 W (73 5/8 W open doors) excellent condition. Please email kastelbell@hotmail.com or call 832-880-0564.
---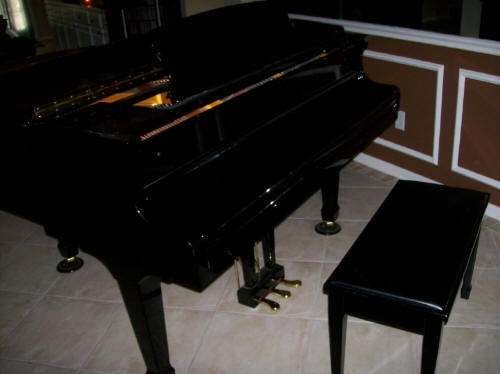 Spectacular Petite Baby Grand 4'8" Fischer & Sons - 3 Yrs Old Matching Compartment Bench Moving. Must Sell! 6K OBO. Email: camillevoyles@yahoo.com if interested.
---