Houston Classifieds
| Fashion Classifieds
Want to submit a fashion classifieds listing? Simply click here. It's that simple and it's free**!!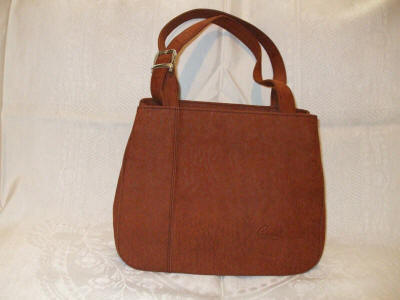 Holiday Special - New Handbags, One of a kind Chopang Thai Elephant, Crocodile. Priced at my cost from Retail special. High quality and traditional style. E-mail dmarvinc@yahoo.com for photos of all and pricing.
---
For Sale: New glasses which I bought a couple days ago, call me if interested. P.S. my glass is 80 bucks for sale. Call 832-228-0424 or email princess886@hotmail.com if interested.
---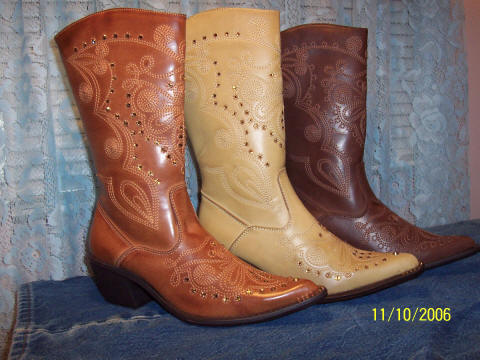 Ladies Western Fashion Boots with Swarovski Crystals. Easy on and off with side zipper. Very comfortable to wear all day or a fun night of dancing. I have black, chocolate brown, tan and natural colors of boots. Sizes range from 6-10 with half sizes 6 1/2, 7 1/2, 8 1/2. Boot price is $135.00 including shipping and taxes in the USA. Email: texasmoma41@yahoo.com if interested. Located in Texas.