Houston Classifieds
| Arts, Crafts Classifieds
Want to submit an arts and crafts classifieds listing? Simply click here. It's that simple and it's free**!!!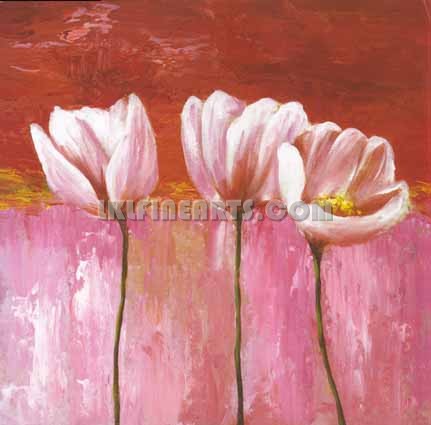 Handmade oil painting supplier from China, near Xiamen Wushipu Oil painting village since 1995.Replicas,portrait paintings.
---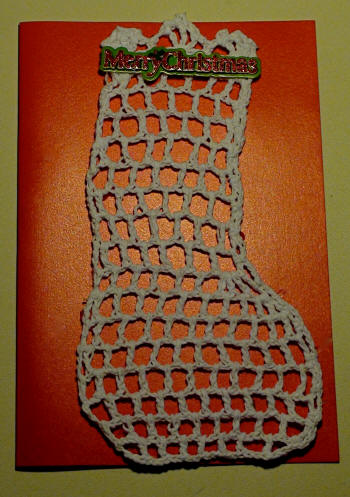 Handcrafted Christmas cards. 3.99 each. Email ivan.pena@hotmail.com if interested.
---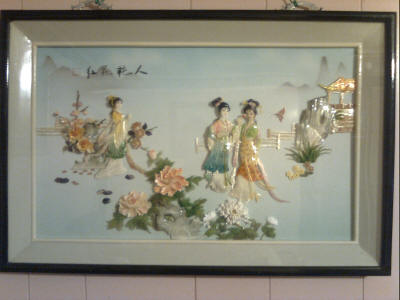 Chinese carved shell wall hang shadow box for sale. It measures 23-5/8" x 35-1/2" framed and the picture itself measures 18" x 29-1/2" more or less. Material is ornately carved shells and jade. Call at is 832-423-5290 for more info. Will sell to the highest offer. Price: $1,500.00. Local cash or PayPal.
---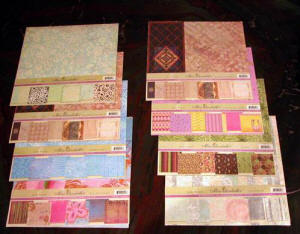 Assorted 6 - Pack Victorian 12" x 12" Scrapbooking Papers
50,000 available
minimum order 96 (6 Packs)
Only .50 Cents per 6-Pack
Email tshirts_n_stuff@live.com if interested.
---
Two professional, museum-quality, Lucite display cases for sale. Brand new and never used. Were intended for use in a professional art exhibit. Could be used to display sculpture, jewelry, artifacts, etc. The two cases have locks so the items displayed are secure.

The dimensions are:
48 w x 16 h x 12 d

Each case is $900 or best offer

If you are interested in seeing them, please contact Meghan and we can arrange an appointment. Email: meghan@eightmodern.net.
---
5x5 painted picture frames over 800 avail. Light blue, yellow, green and mixed colors. Craft -paint-embellish-personalize them! $2 OBO. Email pmkmlh@hotmail.com if interested.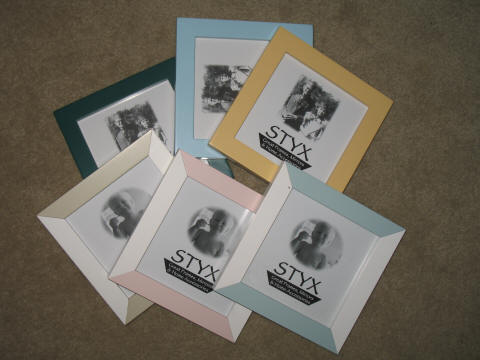 ---
ART COLLECTOR? Selling some Peter Shire functional art work. Click Here
---
We sell Chinese brush calligraphy products. Our Chinese brush calligrapher can do it for you based on your customized request. Call 713-292-6868 for more details.
---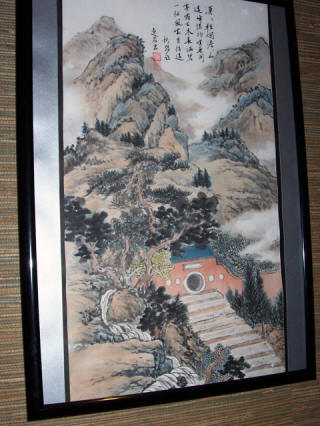 Chinese watercolor painting (frame included) for sale. Price: $90.00. Located in Houston. Will also ship outside of Houston. Email aznrosr50@msn.com for more details.